Dr. Jack Brazel received his Bachelor of Dental Surgery from Leeds University, U.K. Following a vocational training year in Yorkshire for the National Health Service, and private work in Manchester, Jack moved to Perth 7 years ago. He took over 123 Dental in August 2017.
He enjoys all aspects of general dentistry; with a particular interest in full mouth rehabilitations, cosmetic dentistry and Invisalign (invisible braces). Jack is committed to lifelong learning, having recently completing a Mini-Residency Program in Prosthodontics in Queensland. Outside of work Jack enjoys soccer, tennis, golf and photography.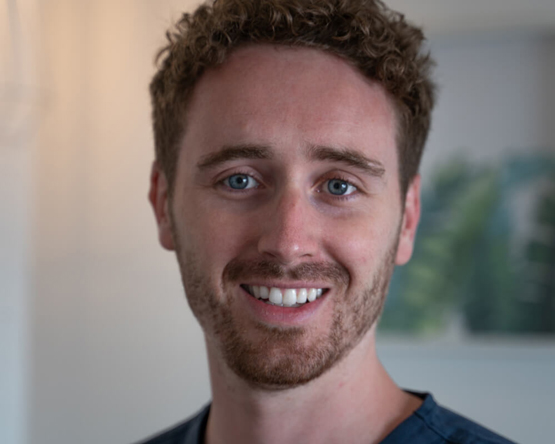 Dr. Kevin Keyhani completed his graduate program at Christian Albrechts University in Kiel, Germany. After receiving his BDS degree, he completed a two year residency program at the Medical University of Hamburg Germany, Department of Dermatology, where he attained his PhD. He is an experienced, highly skilled and caring dentist. Dr Keyhani has been practising dentistry in Australia and Germany for many years. His major interests lie in complex oral rehabilitation, oral surgery and implant dentistry. He is a member of The Australian Dental Association, ITI (International Team for Implantology) and ICOI.
Theresa (Practice Manager)
Theresa is a mother of 3 sons and has been in Australia and the dental industry for over 30 years. She enjoys live shows and promoting international artists performing in Australia!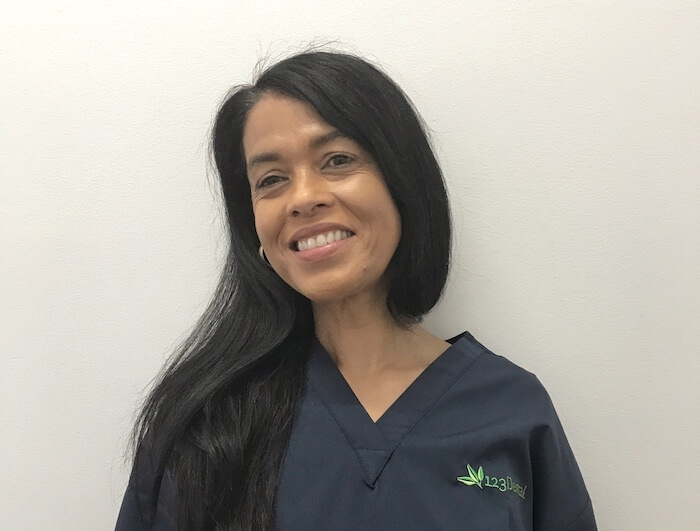 Monique (Oral Health Therapist)
Monique graduated from the University of Otago in 2011 as a Dental Hygienist and Dental Therapist. She has special interests in teeth whitening systems and treating and educating patients about gum disease. Monique also specialises in treating and educating children in preventative dentistry and oral health instructions. When Monique is not in the surgery you will find her relaxing in a Yoga class, planning her next travel destination and skiing. She thrives on empowering patients to have happy and healthy smiles.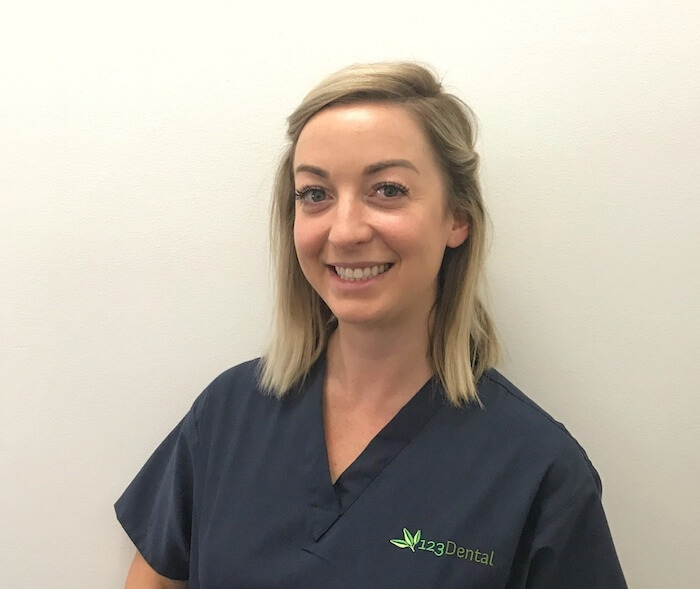 Parmis (Dental Assistant)