Relationships Are Our Priority
When you visit us, we don't want you to feel like you're visiting some run-of-the-mill dentist. Our goal is to treat everyone like family every step of the way. We stick to these ethical principles and develop relationships with patients rather than treating them like a number, and it shows.
We're constantly receiving referrals from existing patients. Almost every week, someone comes to us for the first time who was recommended by a family member, friend, or colleague. It's just one reason why we have outstanding reviews.
For over 30 years now, we've been supporting the community by providing quality, affordable dental care. We don't believe in big fancy advertising budgets. Rather, we believe in supporting our community and providing the best possible care. As we've proven for three decades now, the rest takes care of itself!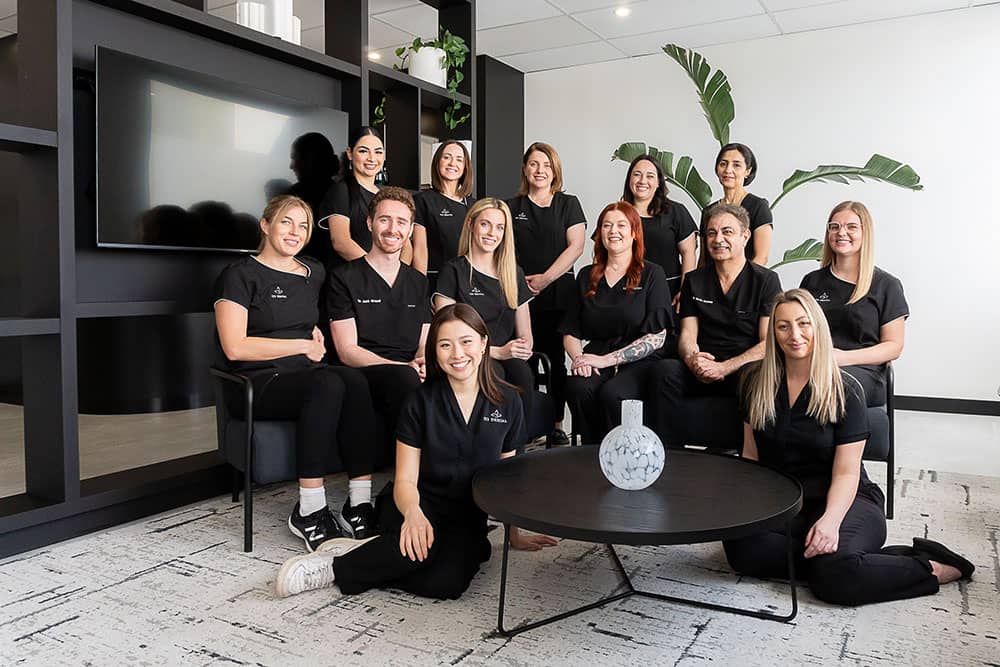 As you can see, we take our work and our patient relationships seriously. Not surprisingly, we promise you'll receive a fantastic experience from start to finish.
From the greeting you receive when you walk in to the clinical procedure itself and even the post-procedure follow-up calls we like to make, we promise you'll have nothing but a positive experience every step of the way.
It's this level of care that separates us from other dentists in the area. We not only want our patients to experience such an experience, we want them to expect it.
Good Hygiene is a Top Priority
At 123 Dental, we understand the importance of hygiene and its impact on patient health and safety. That is why we take every possible step to ensure our dental office is a clean and safe environment for our patients and staff.
Our commitment to hygiene is evident in the way we operate. We maintain an impeccably clean dental office from top to bottom, making sure that every surface, equipment, and instrument is sanitised and disinfected before and after each use. To further guarantee our patients' safety, we have invested in the latest autoclave sterilisation machine's that uses high-pressure steam to destroy all bacteria and viruses.
We follow a strict set of hygiene protocols and best practices that are in line with the recommendations of leading healthcare organisations. Our dental team adheres to proper hand hygiene, wears personal protective equipment such as gloves, masks, and gowns, and disposes of all waste materials appropriately. We also use disposable materials wherever possible to prevent cross-contamination.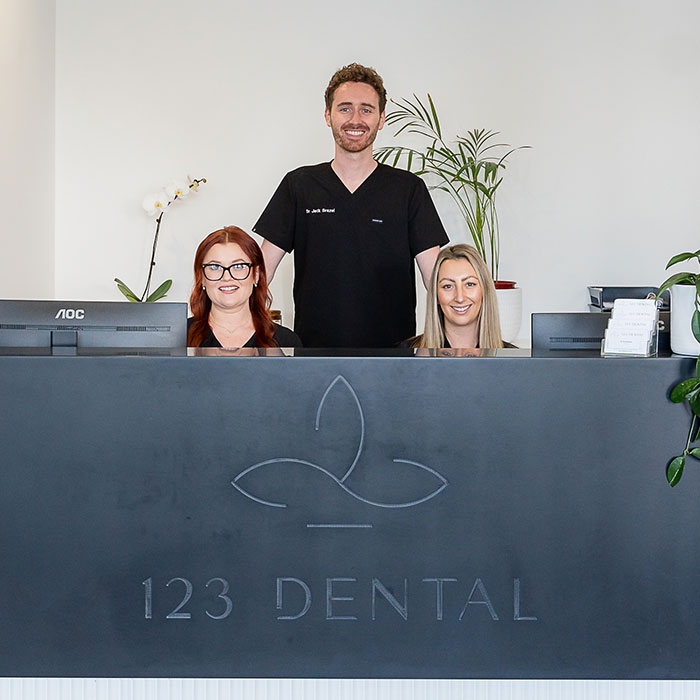 We Understand the Importance of Organisation
In any dental or healthcare office, organisation is key. We understand the importance of always being organised at all times. We don't pretend that staff members don't get sick or things don't get busy. That's why we have a system in place we always adhere to.
If we're running significantly behind schedule on a particular day, we let our valued customers know. After all, there's nothing worse than sitting in a reception room when you could be elsewhere.
Experience Counts
Everyone on our staff (from the dentists, to the hygienists, to the front desk) is extremely experienced at what they do. We've all been in the dental industry for quite some time and are truly unrivalled in this and many other regards.
New Patient Offer
At 123 Dental, we value new patients and believe everyone should have access to quality, affordable dental care. For these reasons, we offer new patients without health insurance the opportunity to come in for a dental exam and cleaning for only $199, which is an instant saving of $100!