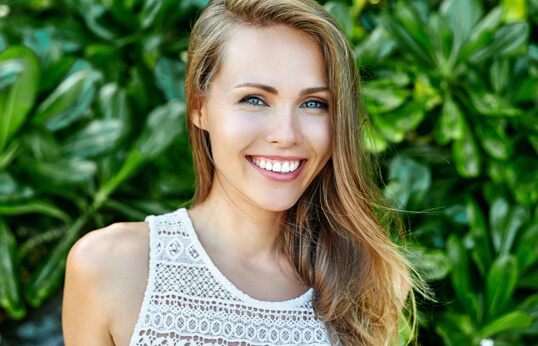 Invisalign can help give you the shining and confident smile you've always dreamed of. The team at 123 Dental are Invisalign experts and have helped countless smiles improve. We can help you too!
What's included in our exclusive Invisalign offer:
3D scan of your teeth with photos
Personalised treatment plan
Simulation of what your teeth will look like, post Invisalign!
This consultation is valued at $399

What are
Invisalign Dental Aligners?
Invisalign enables you to straighten your teeth using nearly invisible, removable aligners that are custom made specifically for you. This type of orthodontics is more subtle than traditional braces, making it a lot easier to live with.
Invisalign's transparent aligners can be suitable for teenagers and adults alike. They give people smiles that are straight and devoid of alignment issues, and do so without the assistance of conspicuous brackets and wires. They make a fantastic alternative to standard metal braces.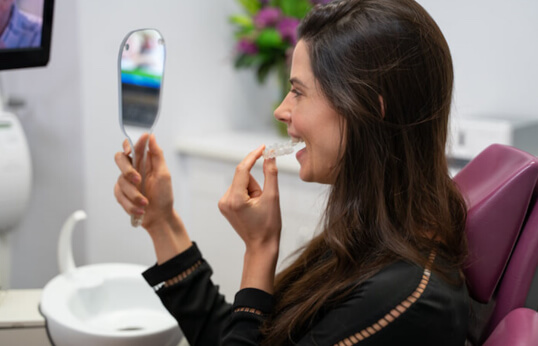 What Are the
Benefits of Invisalign?
If you're tired of hiding your smile and avoiding opening your mouth in social situations, our Invisalign Perth treatment may be a convenient and stress-free path for you. Our Perth patients who opt for this method of treatment have the freedom to take out their aligners whenever they wish. This can make eating meals, flossing and brushing remarkably simpler. Since people can take these aligners out, they don't interfere with normal life at all.
If you have plans to attend a party with all of your closest friends, Invisalign's aligners can keep you from feeling awkward and insecure during mealtime and snacking. Removing these aligners prior to eating and drinking is easy.
Invisalign's clear aligners encourage the teeth to shift in a gradual and measured manner. People who rely on Invisalign don't have to change their basic lifestyles in any way. This treatment can help people who are constantly on the go.
Easy care – Removeable trays make cleaning a breeze. Ensuring you have the best results possible.
Time-Saving – Invisalign requires fewer visits to the dentist chair as adjustments aren't as frequent compared to braces.
Comfort – Invisalign has been designed to decrease discomfort and pain in the mouth.
Faster Results – With the Invisalign system, you'll see a straighter smile in a much shorter time frame than with other appliances.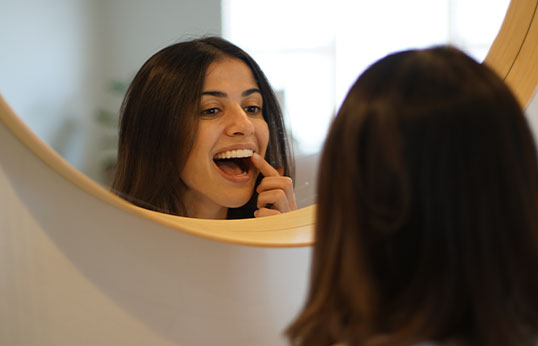 Are they Suitable
For All Patients?
Most Perth patients who need teeth alignment treatment respond well to this type of treatment. People who require standard braces can in many situations opt for Invisalign instead. For example, our Invisalign Perth treatment is ideal for individuals who have spacing or crowding issues that are anywhere between mild and moderate in severity.
People can keep track of their orthodontic treatment progress without issue. We review our Invisalign patients every 6-8 weeks to ensure their treatment progresses as we have meticulously planned.
If you want to learn more about Invisalign aligners and how they function, the team here at 123 Dental Perth can help. Schedule a consultation with us today!

123Dental supports Zip Money!
With low cost weekly payments, helping you get the smile you've always wanted. Helping to make Invisalign affordable in Perth.
We create beautiful smiles with our experienced dental team!
Call us or book your appointment today.
We service surrounding areas such as Leederville, West Perth, the CBD, Wembley and Subiaco.
Address

123 Cambridge Street, West Leederville, WA 6007

Phone

Email