General Dental Services Perth
At 123 Dental, we provide a wealth of dental and orthodontic services to our patients, from general to reconstructive dental procedures.
Our dental practice is located in West Leederville, Perth, and we aim to give our patients a happy smile from the moment they arrive. Whether it's just for a general check-up and clean, dental implants, teeth whitening, or any other dental service, we take the time to make sure your needs are met from the moment you walk through the door.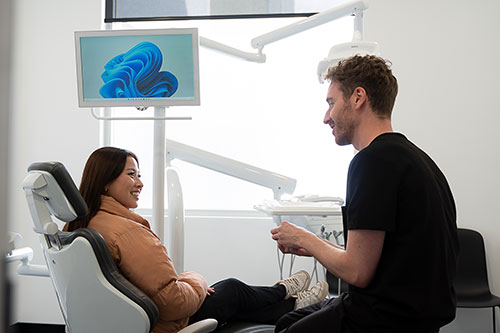 Improve Your Dental Health
123 Dental offers all-encompassing dental services, starting from consultations to oral examinations. Our dental services range from preventative to promotive to restorative dentistry. We make it our goal to serve all patients, young and old. At the same time, educate them about the importance of dental health and taking care of it.
Oral health focuses on teeth, gums, and the entire mouth. Visiting a dentist helps prevent oral health problems, as well as complications, such as cavities and gum disease. Patients who regularly go to 123 Dental are assured that they can maintain the overall health of their mouths. In some cases, emergency dental care is needed, to ensure no further damage is caused to your teeth, and we have helped those with urgent dental problems get the help they need.
Experience a Range of Benefits
A healthy mouth is free from infections and injuries. It also has straight teeth that help make brushing and flossing a breeze. Diseased, misaligned, or missing teeth, along with jaw issues, can hamper speech. They also make chewing and eating more difficult and sometimes painful. 123 Dental takes pride in providing a variety of services that contribute to a person's oral health and boosted self-confidence.
Our practice is committed to treating patients with the respect and compassion they deserve. This way, they will feel comfortable the moment they walk in our office and more importantly when they sit on the chair. We believe that providing comprehensive treatment in the most calming and stress-free environment is the key to effective dental service.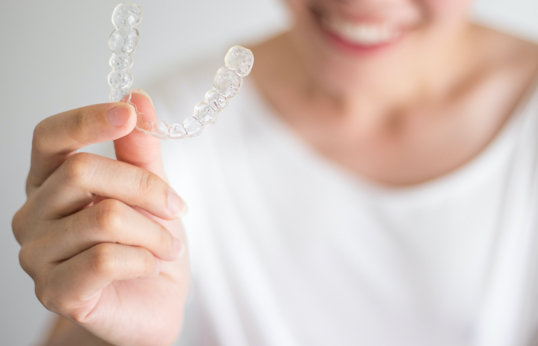 Why Choose Us
123 Dental is one of Western Australia's established dental practices, providing services to teens, adults, families, and professionals. We take care of our reputation, just like the way we treat our patients. It is why we are WA's top choice for dental care.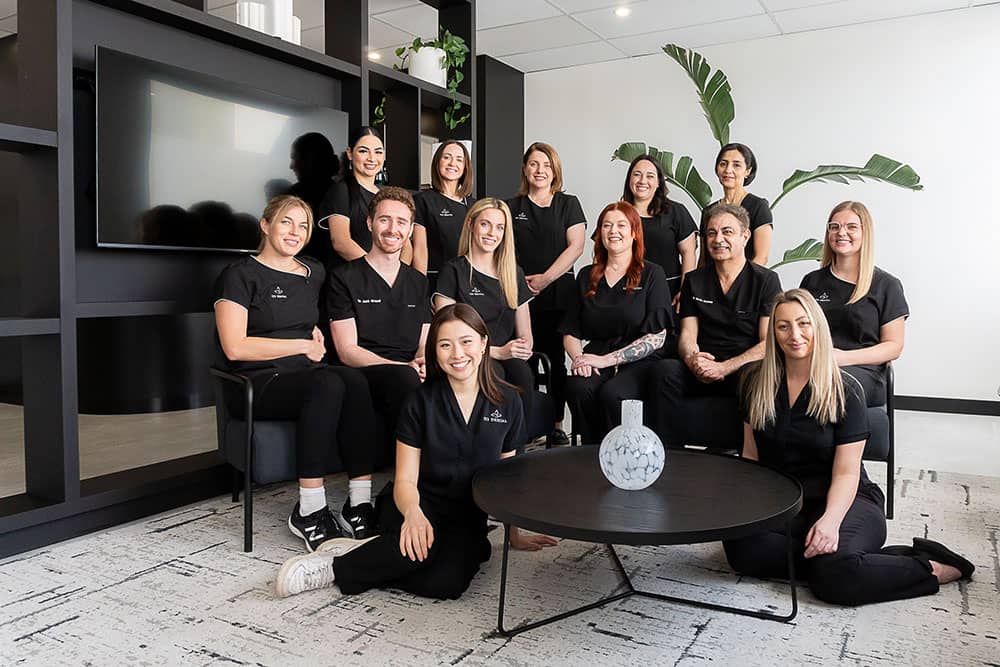 At 123 Dental, we do our utmost to ensure you're comfortable and supported throughout your visit. Making you feel relaxed is an essential part of our practice, helping soothe any anxiety or nerves you may feel about visiting the dentist.
We aim to keep you informed and up to date with everything that is going on, walking you through every process. From your first visit and check-up, to your last day with Invisalign. Our team are experts in the industry and pride ourselves on seeing you leave with a great and happy smile.
We create beautiful smiles with our experienced dental team!
Call us or book your appointment today.