We are preferred providers for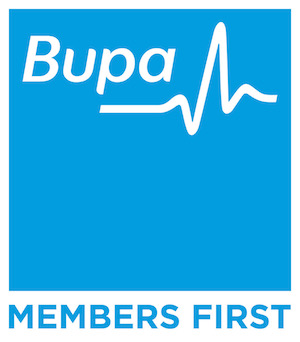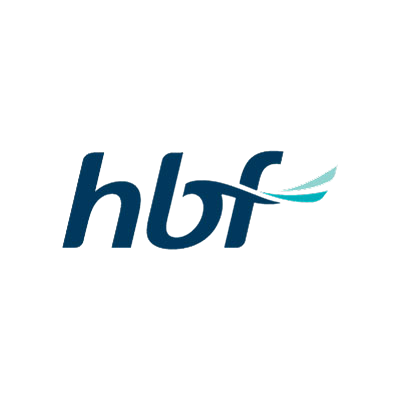 West Leederville Dentists - 123 Dental Perth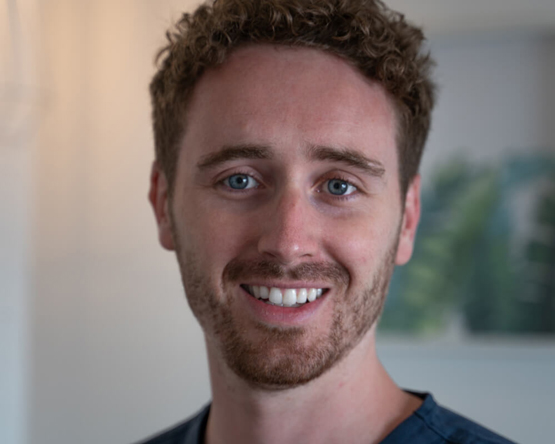 Welcome to 123 Dental Perth, where sparkling teeth and a healthy smile can be yours in a few easy steps. Your personalised, 123 Dental treatment plan will leave you smiling with the confidence that only clean, and healthy teeth and gums can bring.
Located in West Leederville, and servicing surrounding areas such as West Perth, the CBD, Wembley and Subiaco, 123 Dental offers a complete, one-stop range of dental services. These include routine check ups and general dentistry, through to cosmetic dentistry and oral reconstructive procedures.
We're an established family dental clinic, providing a relaxed and anxiety-free dental service for children and adults alike. We can also provide home visits to aged care facilities if necessary.
Why Choose 123 Dental in Leederville, Perth?
Let us brighten your smile!
Our Popular Perth Dentist Services
We offer general dentistry, cosmetic dentistry and oral reconstructive procedures.
News & Latest Updates
The latest news from 123 Dental, plus tips on keeping your teeth and gums healthy.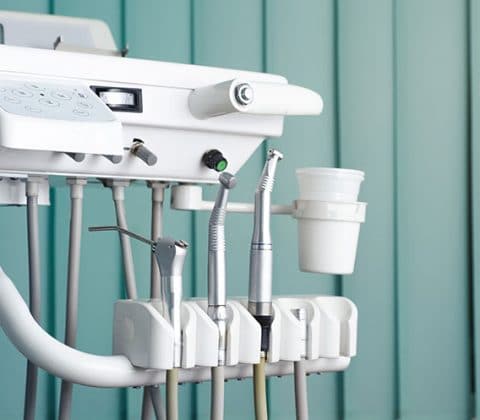 If you're one of the many people who doesn't visit the dentist regularly, it's time for a rethink. This is especially true if you haven't been for many years. Technological advances in the field of dentistry are revolutionising dental care in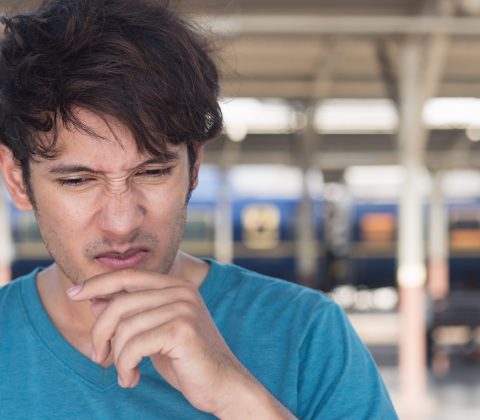 Bad breath, also known as halitosis, is not only unflattering, but it can also be an indication of a more serious dental issue. There are many factors that contribute to bad breath including: Certain foods and medicines Dry mouth Tooth decay Gum dise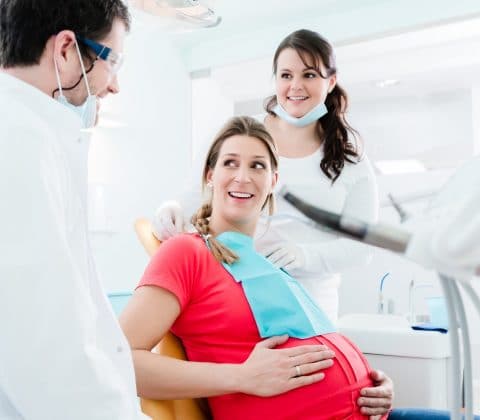 During your pregnancy, it is still important to keep your oral health in check. In fact, some dental issues can actually cause problems with your pregnancy, such as plaque build up, which research shows can contribute to low birth weight and prematur
We create beautiful smiles with our experienced dental team!
Call us or book your appointment today.
We service surrounding areas such as Leederville, West Perth, the CBD, Wembley and Subiaco.
Address

123 Cambridge Street, West Leederville, WA 6007

Phone

Email