We are preferred providers for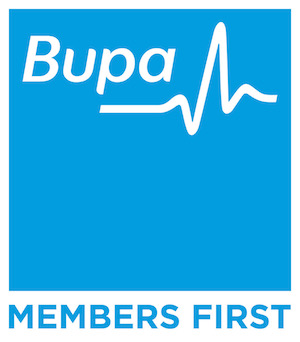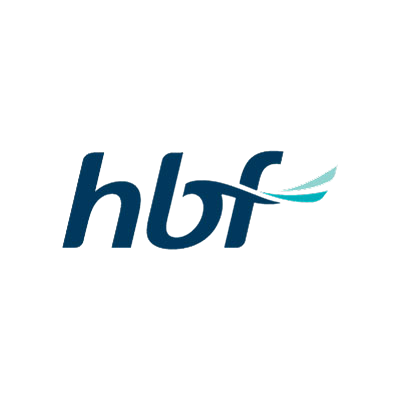 West Leederville Dentists - 123 Dental Perth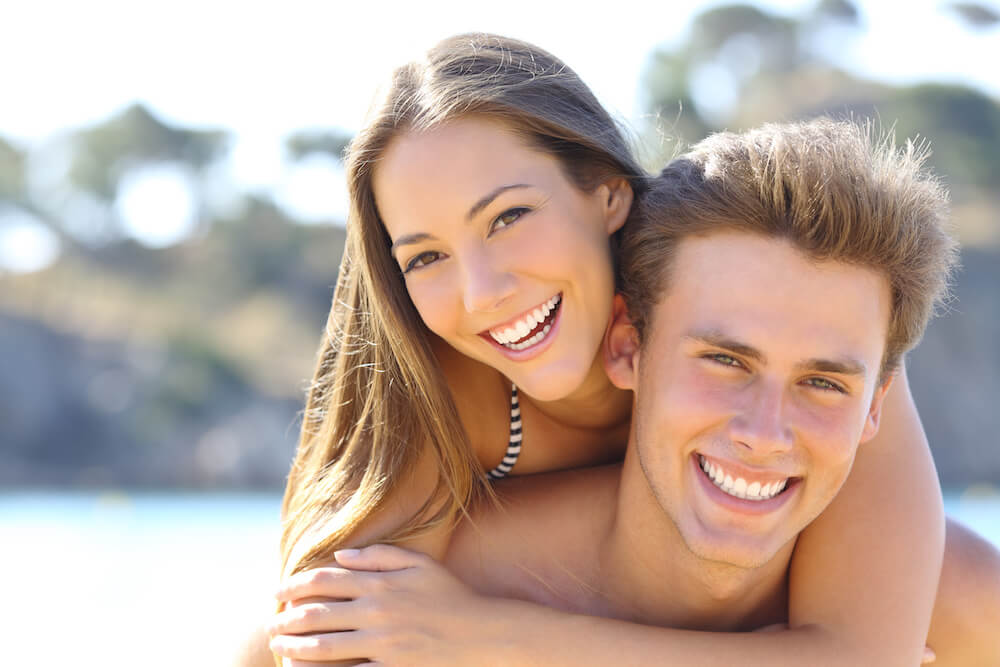 Welcome to 123 Dental Perth, where sparkling teeth and a healthy smile can be yours in a few easy steps. Your personalised, 123 Dental treatment plan will leave you smiling with the confidence that only clean, and healthy teeth and gums can bring.
Located in West Leederville, Perth, 123 Dental offers a complete, one-stop range of dental services, from routine check ups and general dentistry, through to cosmetic dentistry and oral reconstructive procedures.
We're an established family dental clinic, providing a relaxed and anxiety-free dental service for children and adults alike. We can also provide home visits to aged care facilities if necessary.
Why Choose 123 Dental in Leederville, Perth?
Let us brighten your smile!
Our Popular Perth Dentist Services
We offer general dentistry, cosmetic dentistry and oral reconstructive procedures.
News & Latest Updates
The latest news from 123 Dental, plus tips on keeping your teeth and gums healthy.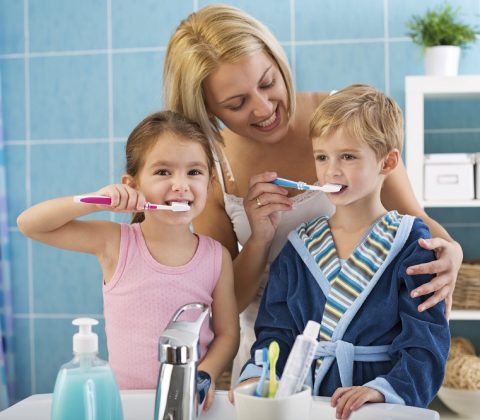 Many different things go into achieving meticulous oral health. At a minimum, we recommend visiting your dentist for a professional clean twice a year. Plus, you should be brushing and flossing your teeth twice a day. Confusion regarding suitable ora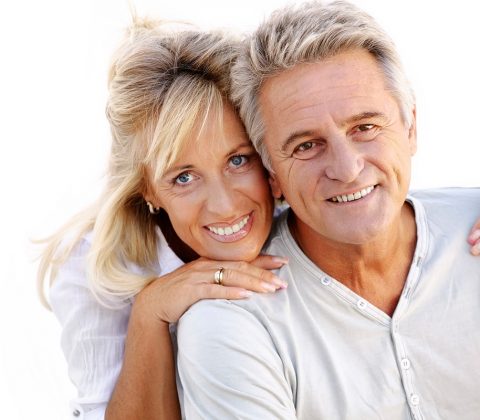 A great smile is important. It can benefit your self-esteem significantly. An unattractive smile, on the other hand, can make you feel like hiding from other people. If you don't like your smile, these 9 tips can help. 1. Visit the Dentist at L
We create beautiful smiles with our experienced dental team!
Call us or book your appointment today.
Address

123 Cambridge Street, West Leederville, WA 6007

Phone

Email