We are preferred providers for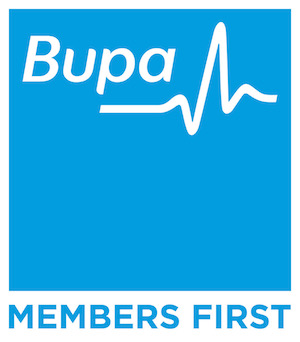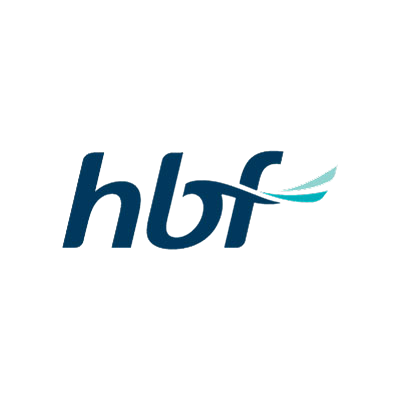 Welcome to 123 Dental - Experienced Perth Dentists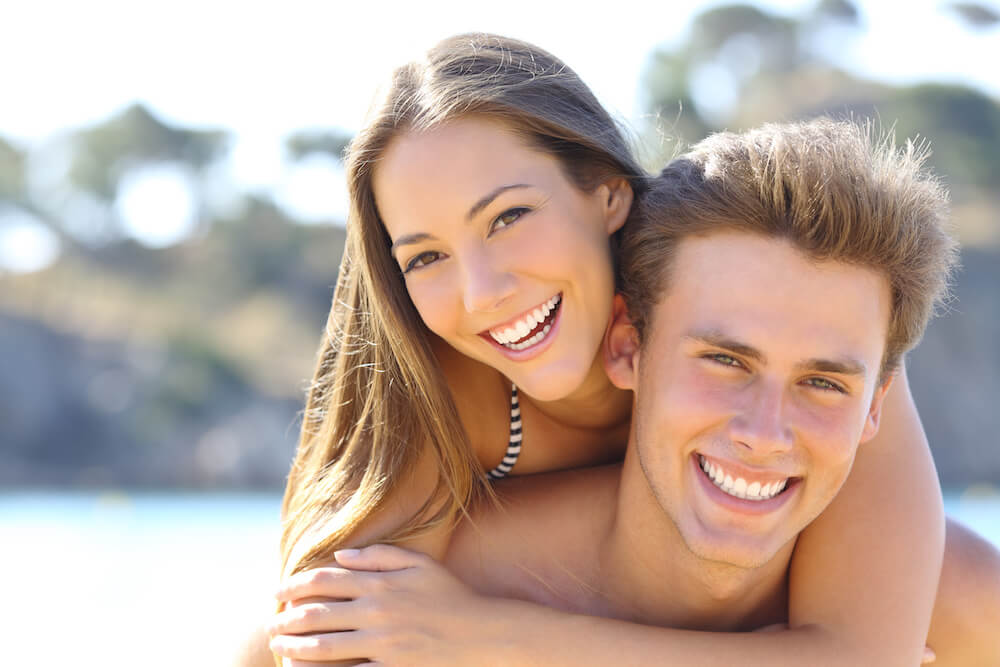 Welcome to 123 Dental Perth, where sparkling teeth and a healthy smile can be yours in a few easy steps. Your personalised, 123 Dental treatment plan will leave you smiling with the confidence that only clean, and healthy teeth and gums can bring.
Located in West Leederville, Perth, 123 Dental offers a complete, one-stop range of dental services, from routine check ups and general dentistry, through to cosmetic dentistry and oral reconstructive procedures.
We're an established family dental clinic, providing a relaxed and anxiety-free dental service for children and adults alike. We can also provide home visits to aged care facilities if necessary.
Why 123 Dental Perth?
Let us brighten your smile!
Our Popular Perth Dentist Services
We offer general dentistry, cosmetic dentistry and oral reconstructive procedures.
Testimonials
What our patients say about us.
Every time I visit I am welcomed by friendly admin staff. The dental hygienist was great - very thorough. Even happy to answer my questions & apply some topical gel as requested!
After two appointments with Dr Keyhani, I would definitely recommend him and his clinic. He has been exceptional every time. He is more than happy to explain everything prior and made me feel very comfortable with the procedures.
The parking directly out the front of the clinic is free and easy.
Definitely would recommend 🙂
Recently had my teeth whitened at 123 Dental. Got amazing results teeth came out pearly white.
I am about to start my Invisalign journey. So far everything has moved at a fast pace and 123 Dental keep you informed with what is happening 100% of the way and the results are amazing lets just say i should have done it a long time ago.
Highly recommend this dentist for all your dental needs.

I wouldn't consider reviewing a dentist unless I was really impressed. And I am! Jack is an absolute professional, he is experienced and friendly. He is gentle and informative. If you are struggling with your dentist, go here!
Great Experience! I'm usually one to avoid the dentist at all costs. However, after my recent visit to 123 Dental, it was a very pleasant experience. I was greeted by the friendly receptionist who explained the whole process to me. The dentist was also fantastic! Would recommend to all looking for a quality practice.
I got a really bad toothache last week and needed urgent treatment. After being recommended by a friend I called Dr Brazel.
I had an appointment a couple of hours later, a temporary filling put in to get me out of pain and within a week had a root canal treatment to fix the problem.
The whole process was perfectly done and I felt that I was in safe, knowledgeable hands the whole time. I would definitely recommend 123 Dental and Dr Brazel, he explained everything clearly in a way I could understand and put me at ease throughout the entire process. Thanks Dr Brazel!
News & Latest Updates
The latest news from 123 Dental, plus tips on keeping your teeth and gums healthy.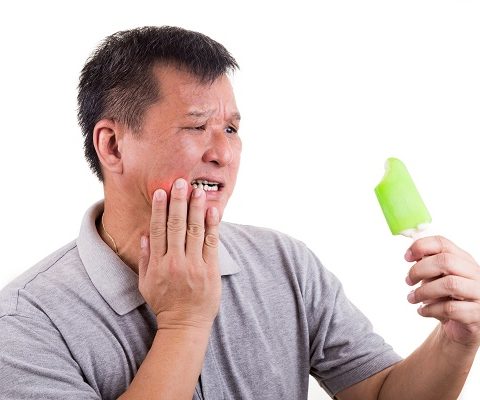 Strong dental health is important for numerous reasons. It can keep oral diseases of all kinds at bay. It can promote optimal general health. It can even be good for your confidence levels (tooth decay isn't exactly a confidence booster). Regul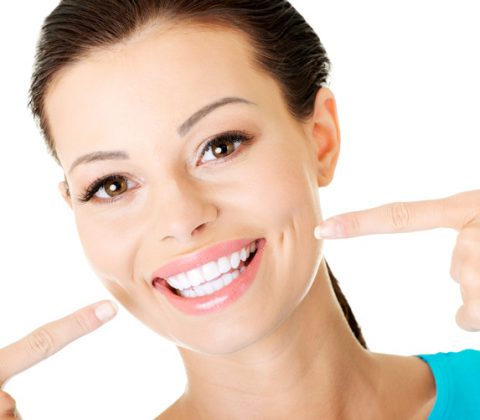 Offering all patients who make online bookings, during the months of July & August a complimentary take-home whitening kit, with any exam & cleaning appointment booked.
We create beautiful smiles with our experienced dental team!
Call us or book your appointment today.
Address

123 Cambridge Street, West Leederville, WA 6007

Phone

Email