Book in with us today
Get in touch with our team to start your dental journey!
Our Popular Perth Dentist Services
We offer a wide range of dental services in Perth for our clients, from regular checkups to more cosmetic dentistry, we can cater to your needs. Our team can help you with a range of restorative dental services also, to help you achieve your happy smile.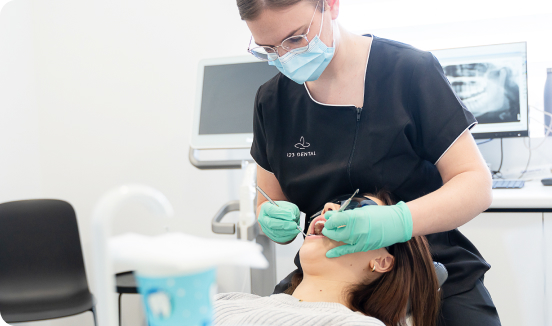 A complete dental examination will be performed at our West Leederville clinic on your initial visit. At this appointment, we will give you a full treatment proposal.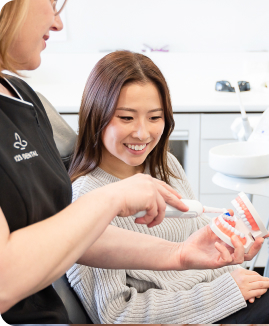 Would you like a bigger, brighter, more beautiful smile? You can with our expert teeth whitening services!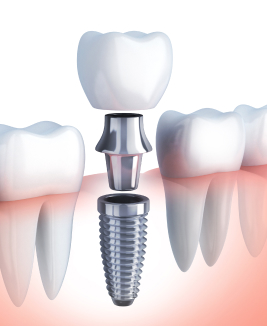 Our affordable dental implants are a better long term solution to permanent tooth loss…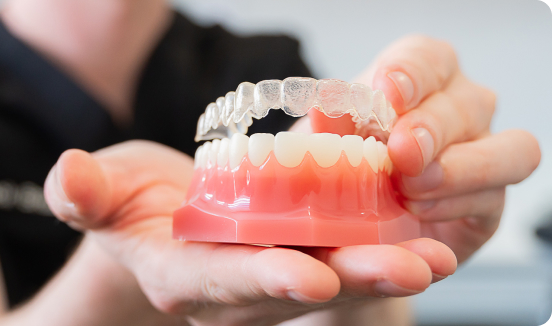 We Are Preferred Providers For
West Leederville Dentist
123 Dental Perth
At 123 Dental, we take pride in giving you the confident and happy smile you've always wanted. Our expert team will make sure you're comfortable throughout the process to make your experience at Leederville's best dentist as easy as can be.
mimi1293
★★★★★
Excellent service, could not be happier with my invisalign results in less than 9 months!
Shevourne O'Reilly
★★★★☆
Amazing people. Very friendly and caring staff
Chloe Hutchings
★★★★★
Aris
★★★★★
My go-to dentist since 2016! In 123 dental, you are sure to be properly looked after by both admin staff and the dentists!
Warren Bunting
★★★★★
Dental 123 has always provided professional and friendly service. No problem making bookings and always receive reminders before the booking date.
Jonathan Lau
★★★★★
My best dental experience so far. It was my first time at 123 dental and I would like to say the customer service was the best I've seen. Front receptionist Chloe had me booked in and I was all ready to go without any delays. It was such an easy and super efficient process as I was straight in to get my teeth cleaned by Kobi, the dental hygienist. Kobi really took her time to give a thorough clean and I would like to say she's the best hygienist hands down. I felt cared for and looked after throughout the cleaning session with no discomfort. You can tell that the owner Jack knew how to pick the best employees, because he was also outstanding for providing dental advice as well as making me a sports mouth guard using a 3D scanning machine never seen before. They all went above and beyond to provide the best dental experience. Thank you 123 dental for such a good time.
Response from the ownerThank you Jonathan for taking the time to leave such a wonderful review, it was a pleasure having you in the practice and we look forward to seeing you again soon!
Nina Greeff
★★★★★
The personal at 123 Dental are friendly, professional and caring. Dr Kevin Keyhani is the most experienced dentist we have met, his dental work is brilliant! My daughter had wisdom teeth removed under anaesthetia, she has severe anxiety, first dr she wanted to return to. Thank you so much for brilliant service. Love our dentistry ❤💕
Response from the ownerThank you for your kind words, Nina. We are so happy you and your daughter have had a good experience with us. It's a pleasure having you at the practice.
Tania Cabanillas León
★★★★★
I was looking for the best dentist in Perth and was recommended 123 Dental. My experience every time I go for a check up has always been nothing short of fantastic. From the moment I walk through their doors, I feel instantly welcomed and at ease. I have to give a big shoutout to the girls at the reception desk, they are always a joy and super accomodating. Kobi is by far the best dental hygienist I've ever had, and Dr. Kevin made me feel comfortable every step of the way. He took his time explaining my options and my treatment plan, and always makes sure I'm comfortable and relaxed while getting my treatment done.Can't recommend enough! ⭐️ ⭐️ ⭐️ ⭐️ ⭐️
Response from the ownerThanks so much for your kind words, Tania! We are so lucky to have such wonderful patients and a team that can look after them as well as you experienced. Look forward to seeing you again soon!
Jess MC
★★★★★
I have been going to 123 Dental for a number of years now. Jack and the team are absolutely fabulous. I always walk away happy with the results, whether it's a general clean all the way up to bonding and Invisalign. I can't recommend them enough!
Response from the ownerWe are so pleased you are happy with everything Jess, it's always a joy having you in the practice!
Why Choose 123 Dental
Our team of experts are here to help you, the practice can accommodate your every dental need. See why you should choose 123 Dental as your local dentist!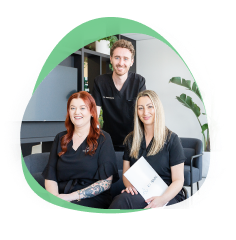 Highly Trained Dental Team
Straighten your teeth using nearly visible, removable aligners that are custom made specifically for you. Say goodbye to traditional fixed wire braces!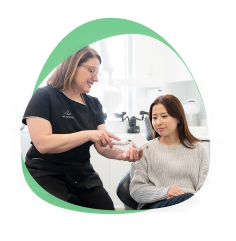 Extensive Line Of Dental Services
We offer all aspects of general dentistry including Invisalign, implants and laser dentistry.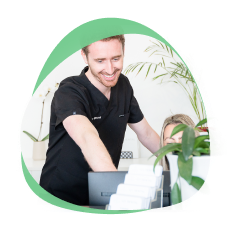 Maximise Your Rebates
Maximise your health insurance rebates. We are preferred providers for BUPA, HBF, Medibank, HCF and NIB.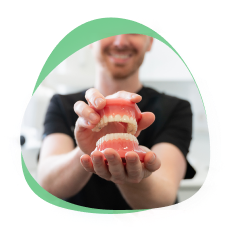 Guaranteed Results & Brighter Smiles
We are committed to improving your smile. Make an appointment to see one of our Perth dentists today!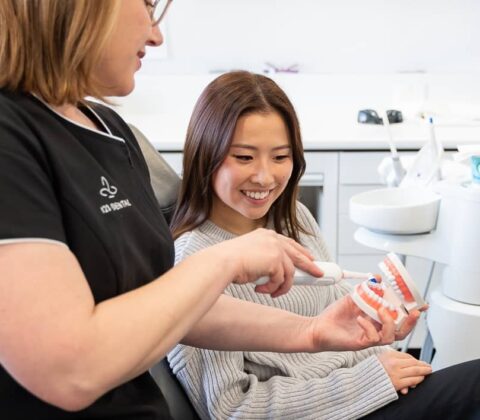 There are many common dental myths. Unfortunately, some of these may have a negative effect on your oral health. We're here to make sure you know the truth so you...Read More
We Create Beautiful Smiles
Call us or book an appointment today with our experienced dental team!