Dental care is provided by a dental specialist, dentist, and other health professionals. The services revolve around caring for the patient's teeth and mouth. 123 Dental is one of Australia's dental care providers, offering numerous services Invisalign, teeth whitening, and wisdom tooth extractions.
Dental costs can vary depending mostly on the case. There are no standard fees involved because the methods may differ for each patient.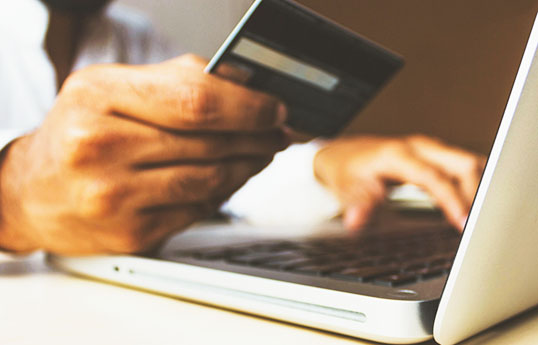 Many Australians require a little bit of financial help to fund the costs of the dental service they need. Medicare is the country's national insurance scheme. The goal is to help citizens lower the cost of medical and other health services.
Medicare was introduced in 1984 after the Heath Legislation Amendment Act 1983 was passed in September 1983. The scheme operates by providing payment to a particular benefit, usually in a rebate form. The amount will be given to a health or medical service in which a patient may have submitted a claim.
Note that Medicare covers private practitioners only.
Does Medicare Cover
123 Dental Services?
Medicare can help you pay for your dental care requirements, especially if you are on a tight budget. Unfortunately, dental treatments are not usually covered by this scheme. Only those that are considered essential for your wellbeing may be paid through Medicare.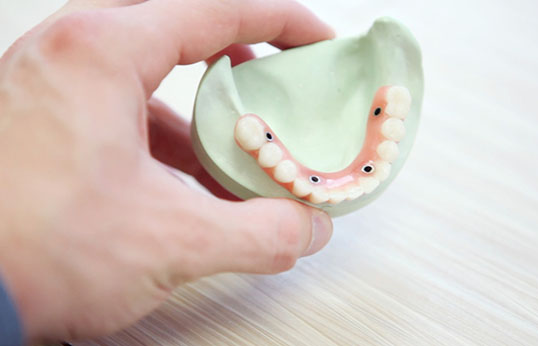 You can use Medicare for some dental procedures. However, most general examinations and treatment are not covered. The government, however, offers to fund for specific treatments. One is through the Child Dental Benefits Schedule (CDBS).
Under the CDBS, essential dental services for patients from two to 17 years old will be covered. It is required, however, that the patient is eligible for Medicare. Another critical requirement is that only those who receive government benefits will be qualified. An example is the Family Tax Benefit Part A, in which the parent or the patient gets an eligible payment.
The CDBS benefits are capped at $1,000 for every child. The amount, though, cannot be claimed with each service since patients will only receive it once every two years.
Some services that are covered by the CDBS are:
Root canals
Extractions
Examinations
Fillings
X-rays
Cleanings
Fissure sealing
If the patient requires cosmetic or orthodontic treatment, such as Invisalign, it may not be CDBS-eligible. The only exception is if the treatment will benefit the patient in a non-cosmetic way.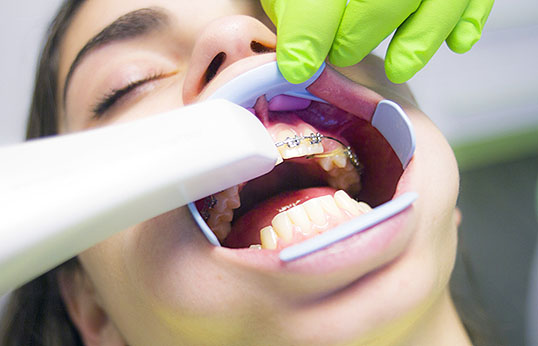 Another government-funded program is the Child and Adult Dental Scheme. It was introduced in 2017 where there is ongoing funding between states and territories. The purpose is to help those who require dental services, which include both children and adults. The requirement is for the patient to have concession cards.
These initiatives are for improving the oral health of Australians. Many citizens cannot afford to purchase health insurance from private firms.
If, however, you have access to dental treatment coverage, extras cover can be a huge benefit for your dental treatment costs. It provides various levels of cover, including general preventative dental treatment and even major dental procedures. Even orthodontic treatments may be included.
We're here to help, the team at 123 Dental can talk you through billing with Medicare.
Give us a call today or book your appointment to get your new smile!