Have you ever questioned the importance of dental checkups or put off scheduling a visit?
While it may be tempting to skip a visit now and then, regular dental checkups play a crucial role in maintaining a healthy mouth.
Here, we'll look at the importance of seeing your dentist for checkups on a regular basis and answer some frequently asked questions.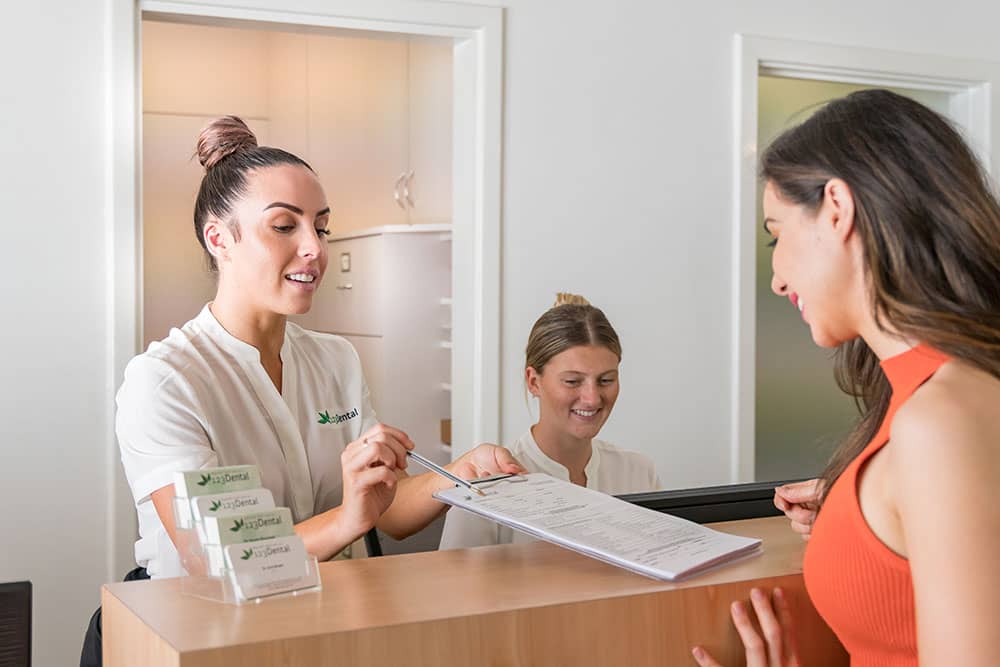 Benefits Of Regular Dental Checkups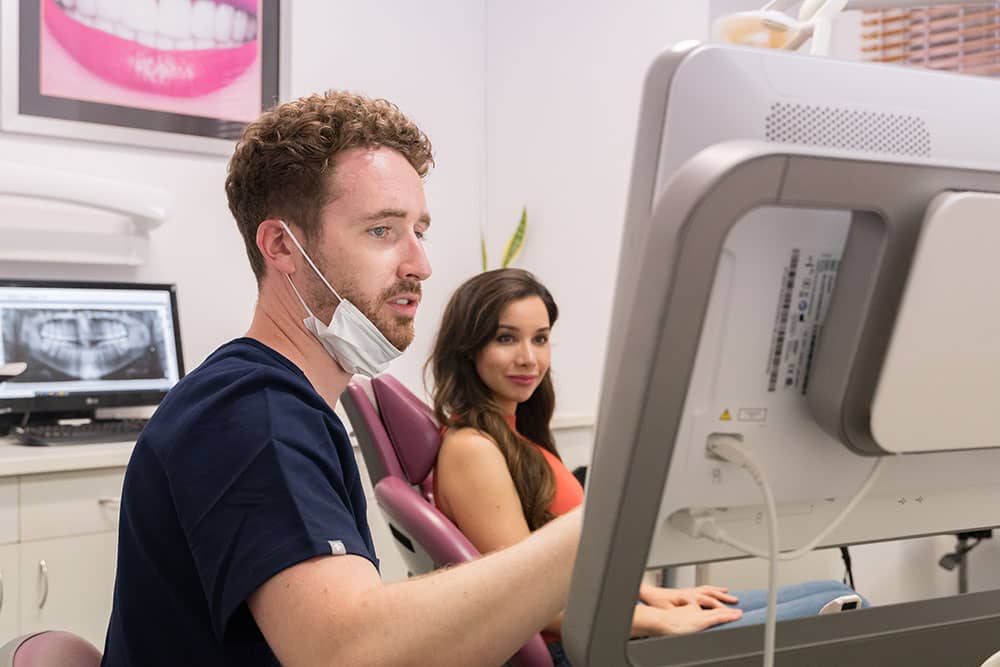 What Should I Expect At A Dental Checkup?
When you go to the dentist for a check-up and cleaning, your dentist will assess your teeth, gums, and overall health of your mouth.
In general, a check-up and clean will include:
Thorough cleaning of the teeth to remove stains, tartar, and plaque
X-rays, if needed
Fluoride application, if needed, to help protect against tooth decay
An assessment to determine if further treatment is needed
After your check-up and cleaning, your dentist may provide recommendations to improve the health of your teeth and gums. Suggestions may include changes to your diet, flossing or brushing techniques, or other tips.
Alternatively, your dentist may refer you to a specialist such as an Orthodontist or Oral Surgeon if specialised treatment.
How Long Does A Routine Dental Checkup Last?
Depending on the treatment required, dental checkups typically take between 30 minutes and an hour.
How Often Should I See My Dentist For Check-Ups?
It is recommended to see your dentist every 6 months for a checkup and cleaning to stay on top of your oral health.
Are You In Need of a Dental Checkup?
Regular dental checkups are your first line of protection against oral health problems. 123 Dental has been providing quality family dental services in West Leederville for over 30 years and would be happy to help you take control of your oral health.
Please feel free to contact our friendly team to set up an appointment or ask any questions.