Most Australians are covered through Medicare. However, this public health plan does not cover everything, including dental care.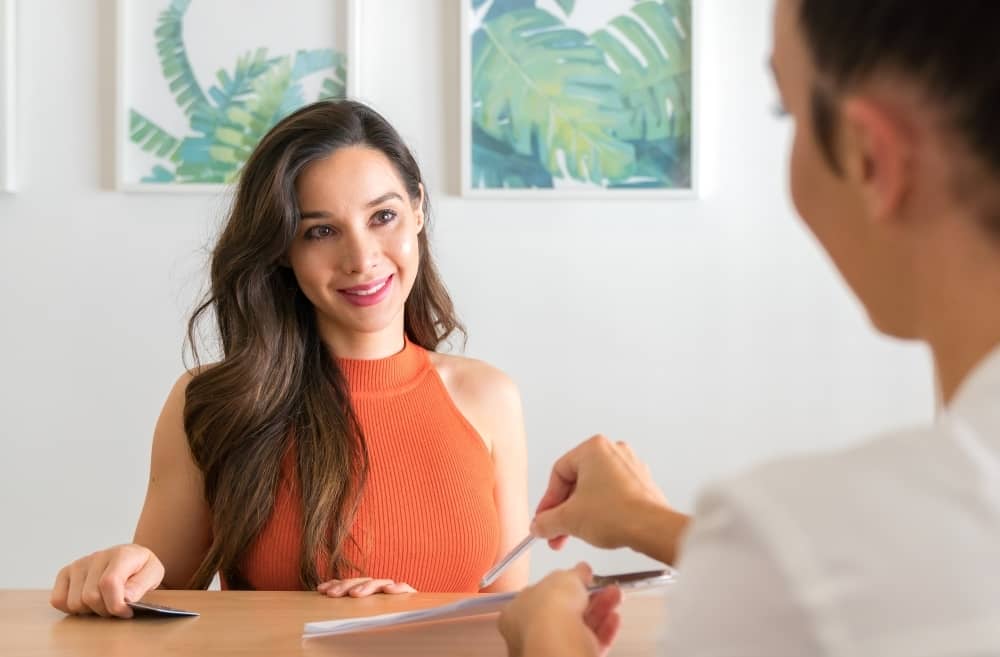 Private dental insurance is often used to help cover dental care in Australia. With differing policies available with each plan, it is important to know the basics of private dental insurance so you can decide on the best cover for your budget and needs.
What Treatments Are Considered General Restorative Dental?
Most dental insurers apply two limits regarding dental treatment: general and major dental. Always research the details of your private dental insurance plan to be clear on coverage and avoid any costly surprises.
Basic private dental insurance plans will typically cover:
Twice a year regular checkups
Small fillings
Routine X-rays as recommended by your provider
Tooth extractions, including wisdom tooth removal
Fluoride treatments
For more complex procedures, a plan with a higher level of coverage will be necessary.
What Treatments Are Considered Major Dental Care?
More comprehensive dental coverage typically requires a more expensive private dental insurance plan.
More complex dental procedures and treatments that may require coverage beyond basic dental insurance include:
Crowns
Dental implants
Veneers
Bridges
Dentures
Root canals
Gum disease treatment
Orthodontics
Cosmetic dentistry

What Are the Different Types of Dental Insurance Plans?
Following is a breakdown of the two main types of dental insurance plans.
1. Preferred Provider Organization
Preferred Provider Organizations (PPO) plans allow patients to choose from a list of approved dental providers that are contracted with the insurance company.
Often, seeing a preferred provider equates to higher rebates, more preventative services, and lower fees. 123 Dental is a proud preferred provider and we aim to educate our patients on the benefits of preventive dental care. There is usually no out-of-pocket cost for preventative (exams, cleans, X-Rays and fluoride treatment) dentistry at preferred provider practices.
2. Direct Reimbursement Dental Insurance Plans
Direct Reimbursement plans require patients to pay the entire cost of dental treatment upfront. After paying the immediate out-of-pocket expenses, individuals file a claim and wait to be reimbursed the designated amount.
What Factors Affect Dental Coverage?
Dental coverage varies between providers, but the dental rebate is typically influenced by three factors:
Any fixed fees or conditions
The level of coverage you select
If you are receiving dental care from a Preferred Provider
When researching the different dental health cover options, it is important to consider your current situation, any existing conditions, and possible changes in the future.
When deciding on private dental insurance, be prepared to provide details on:
Any pre-existing dental conditions you or a family member have
The number of people in your family
Any upcoming treatments you may need (check with your dentist to see if any treatments are recommended)
The age of your family members
If you have a child who will likely need orthodontic treatment at some point
If your circumstances may change shortly

Important Considerations When Choosing Private Dental Insurance
When deciding which private dental insurance is best for you, consider the following:
Would the next level of coverage benefit you and justify the extra cost?
Are there any waiting periods if you are switching policies?
How much can you afford to pay out-of-pocket for dental treatments?
What are the rebates? 50% of the cost of the dental treatment is the average rebate amount.
How Can I Prevent Costly Dental Visits?
One of the biggest ways to cut back on dental costs is through prevention. If possible, opt for a private dental insurance plan that focuses on preventative care. With these plans at Preferred Provider Practices, routine teeth cleanings, x-rays, and exams will not usually incur any out-of-pocket cost.
Preventive dental care is one of the best ways to save money over time by catching dental issues early before they can develop into complicated, costly issues. For instance, catching a cavity right away and filling it before it gets bigger is cheaper and easier than missing the decay until it has developed into a serious issue.
To keep your dental costs low, be sure to follow a good oral hygiene routine that includes:
Brushing gently with a soft-bristled toothbrush twice a day (don't forget to brush your tongue)
Flossing at least once a day
Visiting your dentist for regular checkups
Limiting your consumption of sugary foods and drinks
Avoiding chewing on non-food objects (pencils, pens, ice cubes, etc.) or hard, chewy, sticky foods
Use toothpaste with fluoride (feel free to ask us for our recommendations)
Consider using mouthwash as part of your daily routine
Drinking enough water
Eating foods for healthy teeth such as apples, carrots, celery, pears, yoghurt, cheese, fatty fish, nuts, and leafy greens
Not smoking or using tobacco products
Important Questions to Ask Before a Dental Treatment
It is best to double-check with your provider to be sure a dental procedure is covered. Before scheduling a dental treatment, find out:
The cost of the dental procedure or treatment
If the benefits outweigh the risks of the procedure
If there are less expensive alternative treatment options

Do You Have More Questions About Private Dental Insurance?
The best way to keep your dental costs low is by following a good oral hygiene routine that includes regular dental checkups. It is important to find the right dental health cover that meets your needs and budget.
A private dental insurance plan that focuses on preventative care may be a good option. Take time to research the different limits, rebates, and fees of each plan.
As a Preferred Provider Organisation, 123 Dental places a strong focus on preventative dental care to ensure you maintain your healthiest smile for a lifetime. Please feel free to contact us with any questions, to book an appointment, or for additional resources on choosing the best private dental insurance.