A Close Look at Invisalign Traditional braces are no longer the sole teeth straightening option available to patients. Invisalign involves the use of dental aligners that are clear, practically impossible for others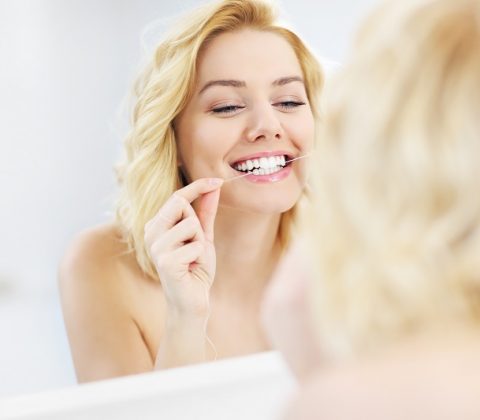 There are so many different facets to proper dental care regimens. People need to brush their teeth thoroughly numerous times a day. They need to make appointments for dental checkups every six months or so.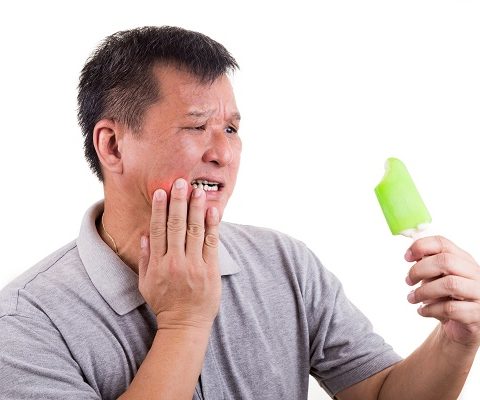 Strong dental health is important for numerous reasons. It can keep oral diseases of all kinds at bay. It can promote optimal general health. It can even be good for your confidence levels.